Welcome to ADHD Kids Online – the online training resource for anyone  affected by ADHD.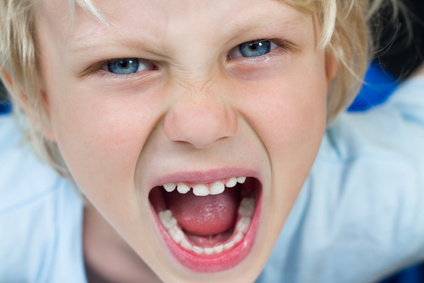 "Brilliant course, noticing big changes in our son and our family life already. I'm so glad we decided to do it, it's giving us tools for life!"
Unique 8-week online course aimed at parents and carers of children with ADHD. Learn new strategies to manage your child's ADHD, discover how to challenge people's perceptions of ADHD, build your confidence and begin to create a more harmonious, peaceful home for you and your family!
Sign up to the course right now for just £99!