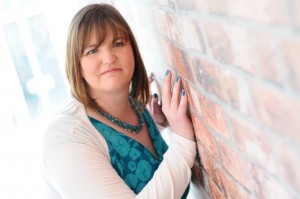 Welcome to ADHD Kids Online – the online parenting programme brought to you by ADHD Kids.
I'm Alison Thompson, the founder of ADHD Kids. I'm an author, speaker, coach and mum to a young man with ADHD.
After many years of struggling to manage my son's behaviour I decided to write a book about our experience and that was the start of a new mission for me – to support parents and carers going through the challenge of parenting an ADHD child, to help teachers struggling to manage ADHD kids in the classroom, and to educate the wider world and bust the myth that ADHD isn't real.
ADHD Kids Online is the newest part of that mission. Here I'll be sharing everything I've learned about parenting a child with ADHD, so that you can improve your own knowledge, brush up your skills, build your confidence and work towards a happier home for you, your child and your family.